9 April 2018 Kieran Headley Leave a comment Company Updates
You might have noticed that it has been quiet over here for the last few weeks. But don't worry we've still been working hard, and this time it has been focussed around bringing down the cost of our All-In-One tool for everyone.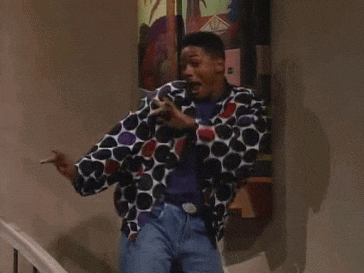 When myself and Andy came up with the plan to launch theWebShed our main aim was to give SEO folk a single tool that offered them all the functionality they needed to complete their job in one place.
Reducing the time wasted switching between tools and more importantly reducing the cost from having to pay for multiple tool subscriptions was and is our number 1 aim.
But we realised that, when you added a high number of websites to the tool, we weren't the best value solution on the market for everyone. (We may have been the best solution still, but we want to reduce costs and time 🙂 )
Every package we offer now accommodates UNLIMITED customers, so there is no extra (and sneaky) charges for adding more websites to your account. Great for agencies!
Our lowest packages now start from just £7.99p/m and from just £39.99p/m you get access to everything on the platform! That's right – access to all features of our All-In-One tool for unlimited clients. You get to select how many keywords you need to track across every website you manage, and then use 'credits' to run reports on;
Backlink checks (for any domain, powered by Majestic)
Citation audits (powered by BrightLocal)
Onsite SEO crawls
(The Report Builder and Reputation Monitoring tools come free with any package above £39.99.)
Crawls start from just 1 credit. You can now run the reports you want, when you want! You can see a full break down of the new packages here.
We are constantly trying to find ways to improve theWebShed's All-In-One tool so that it makes your life easier, and we felt that this was the next step.
Also, if you want a really easy way to know exactly how much you can save by switching to theWebShed, you can use our handy calculator.
That's all for now folks!
Tags: